McNeney McNeney & Spieker LLP
If you are involved in a motor vehicle accident you need the law firm of Mcneney Mcneney Spieker LLP Working For you.
Our firm is able to maximize your claim by putting your best foot forward because we have the experience and financial backing to deliver the best evidence available without any direct expense to you.
We strongly believe in the right for every injured person to pursue justice and fairness in compensation. Every claimant should be financially able to present their case with the very best evidence.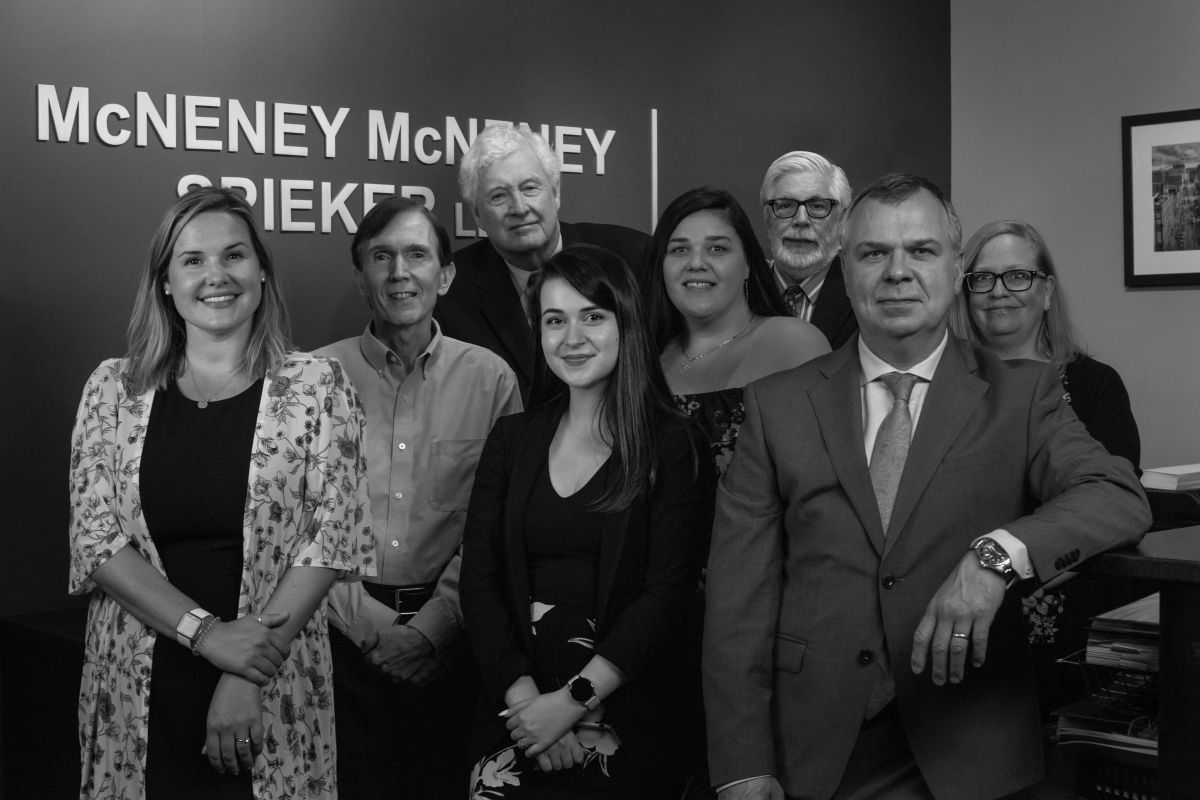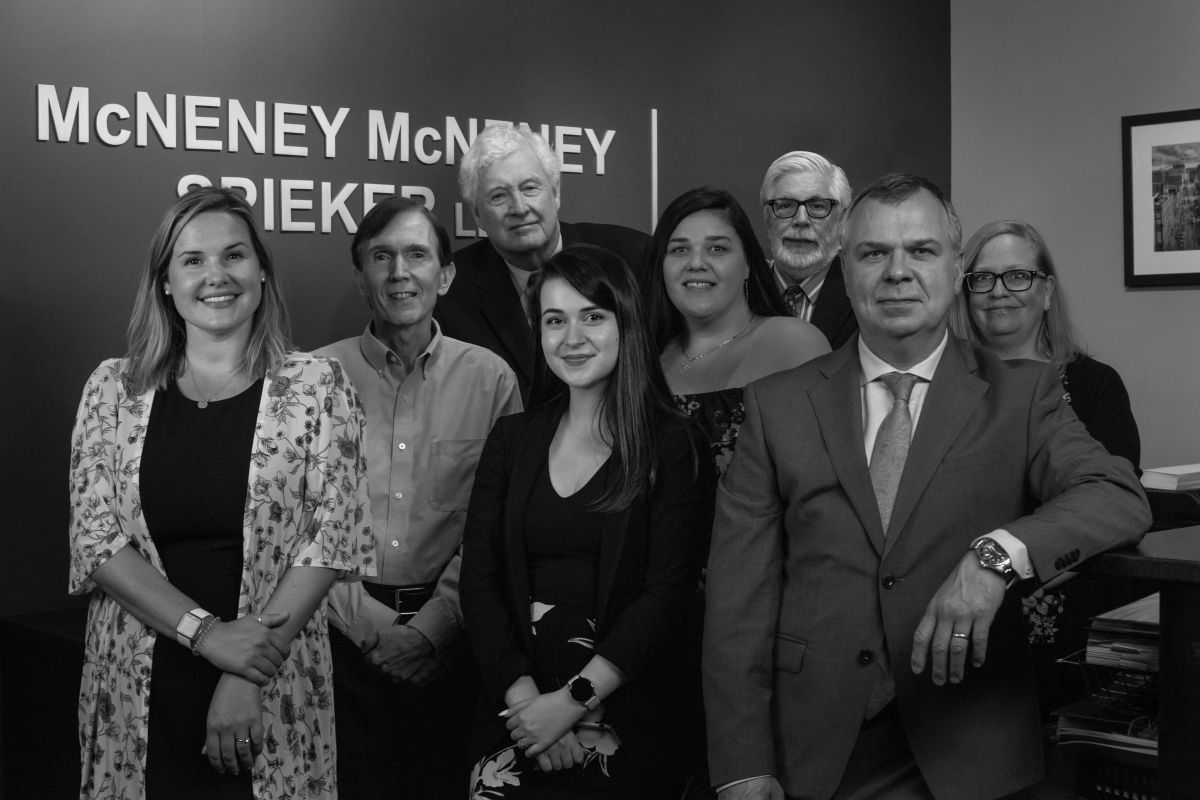 We have a long history in fighting for motorcyclists rights and representing riders of British Columbia in personal injury claims due to accidents.  Our relationship with the British Columbia Coalition of Motorcyclists enables us to not only maintain relationships with riders and partake (sponsor) fundraising for lobbying, but it also allows us to stay in constant contact with the riders of BC and their primary issues. We have represented motorcyclists in all kinds of accidents.
We represent anyone who has become injured in a vehicle accident and needs to deal with ICBC. Navigating your legal rights and what you are entitled to can be a difficult challenge.  Throughout the years we have supported clients through the process and ensured they received both the financial and general support that they deserved.
McNeney McNeney Spieker LLP has a long history in fighting for motorcyclists rights. This includes fighting for fair treatment with respect to: rules and regulations governing motorists, insurance companies and in injury claims.
Partner, Lawyer
In 1977 Mr. McNeney was a founding member of the British Columbia Trial Lawyer's Association and was instrumental in the founding of the Westminster Community Legal Services Society where he formulated bylaws and policies for one of the first community law offices in British Columbia.
Partner, Lawyer
Robert McNeney studied law at the University of Ottawa and the University of Victoria. His practice is mostly plaintiff related to handling personal injury claims for individuals injured in motorcycle, car, and occupier liability accidents.
Partner, Lawyer
Martin Spieker is native to British Columbia, with undergraduate degrees from Simon Fraser University followed by graduate Law Degree at University of Western Australia and University of New Brunswick.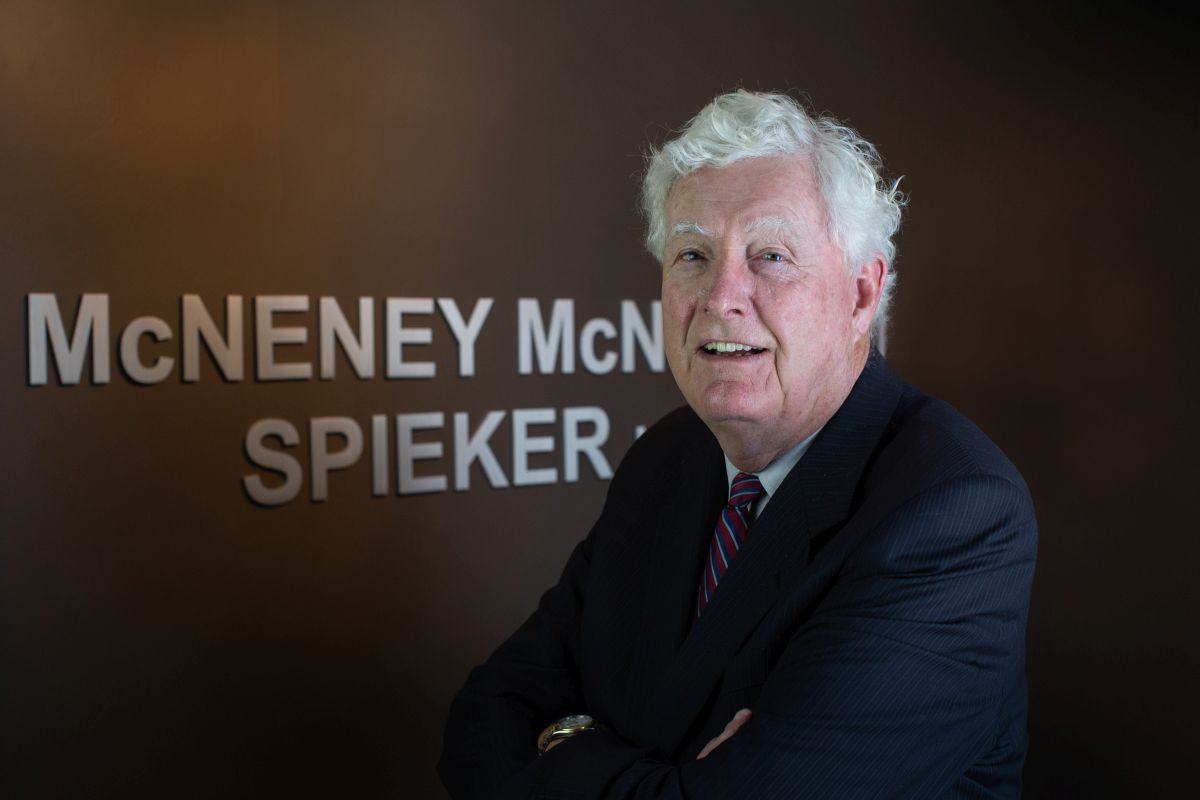 "I am incredibly grateful for everything.  Martin Spieker is a brilliant lawyer, and at the beginning while I may have gotten the sentiment from Martin that my case as a waste of time and money, he didn't let that stop him.  His knowledge, expertise, and willingness to GRIND for me eventually did work by focussing on a different approach of the case; and it worked by much more than I could have ever hoped for.  Martin's assistant was the most amazing assistant.  She helped bring clarity to times of confusion and was fast and efficient with everything that had to be done.  She also showed compassion and patient when needed, as there were plenty of times where I was wiping my tears either on the phone with her or in person.  I thank the firm for allowing my case to be taken, and for fronting all the monetary expenses prior to the settlement, even though it took time."
AF, Personal Injury Client
MCNENEY MCNENEY SPIEKER LLP
McNeney McNeney Spieker LLP – Personal Injury Lawyers, Vancouver British Columbia